Narvar Raising Seed For eCommerce Tools
April 3, 2014

Scanning the trending startups on AngelList, Narvar stands out. Their idea is that post eCommerce purchase, most vendors send their uses to Fedex or UPS to track. Narvar wants to brand and customize that experience for the user, while also building tools to help the stores to track shipments. Narvar indicates that most eCommerce focus has not been on the post sale and yet much of the cost for eCommerce companies is in shipping and generally costs here are much more vs. what Amazon.com pays.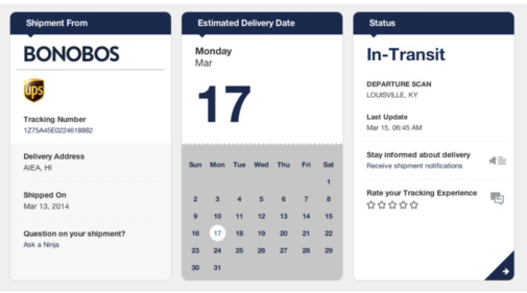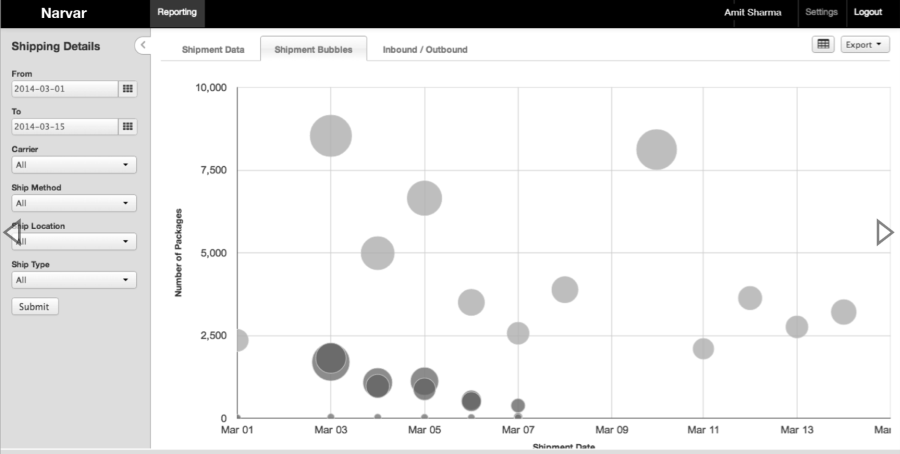 Narvar says it has 22 live clients, 8 in pilot, 25 in pipeline and is cash flow positive. Moreover, they have some nice, fast growing brands like Bonobos and One Kings Lane.
One ding that might keep some investors on the side-lines is that the co-founders don't have successful startup backgrounds. CEO Amit Sharma rose to Director level at Walmart.com and then worked in supply chain at Apple stores. No doubt it's good background for this operation but many people want to know you can handle the startup life.
It seems that the Narvar team has done a lot thus far with a small team and unless there are some personnel issues here we'd be surprised if they can't close the seed round of $500K that they are looking at.
View – site